Specialists
Body and Skin Care
Dr. Messenger is an Internal Medical Physician with an M.S. in Pharmacology.  He has always been passionate about art and decided to combine his skills in sculpture with medicine.  He developed the Vertical Volume Technique of injecting Dysport, Juvederm, Perlane, Restylane and ArteFill.  This technique allows for  immediate, non-surgical results with minimal to no bruising or downtime.  Dr. Messenger teaches this technique to the leading medical companies that produce Botox and Fillers.
Dr. Messenger believes that change should be gradual while maintaining perfect balance and harmony with the rest of the face.  He truly sculpts the face paying attention to muscles and trigger-points and massages the injections to accuracy.  This allows for customized lifting, shaping and firming of the face with no surgery.
For more information on Dr. Messenger, visit his website at: dradammessenger.com
Dr. messenger is available by appointment only at Williams & Company.
Upcoming dates:
Wednesday, November 24th
Wednesday, December 29th
Wednesday, January 26th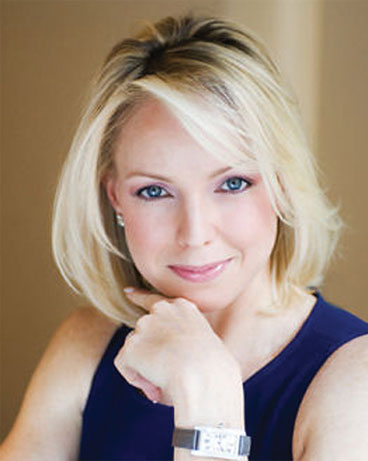 Famed make-up artist Kimara Ahnert began her career in television and media, and opened her own studio on Madison Avenue in the late 1990's.
Kimara's desire is to have everyone enjoy a look that is right for their lifestyle.  Her hypo-allergenic products are well-formulated and easy to use.
We are happy to enjoy a long relationship with Kimara and always look forward to her guest appearances at Williams & Company.
Kimara will next be at Williams & Company on Thursday, December 9th.  Come in and see what's new!
Kimara was recently featured in Town & Country Weddings.  Please visit her webpage www.kimara.com for more information and links to recent press.
Famed New York City Hair Stylist
Kenneth Tepper has been with the Stephen Knoll Salon in New York since it's creation in 1992.
Kenneth masterfully interprets today's newest looks in hair for his devoted clientele.
His greatest talent is his versatility.  His ability to work with all types of hair and people, his amazing ability to make you look and feel beautiful, has made him one of the busiest stylists in New York.
Kenneth's work has appeared in Vogue, on television and in numerous publications.  Do yourself a favor and book in advance.  The demand for his gifted hands is high!
To see Kenneth's most recent television appearance, click here, and latest magazine article, click here